CATEGORY: NASS
Office of Iowa Secretary of State Receives NASS IDEAS Award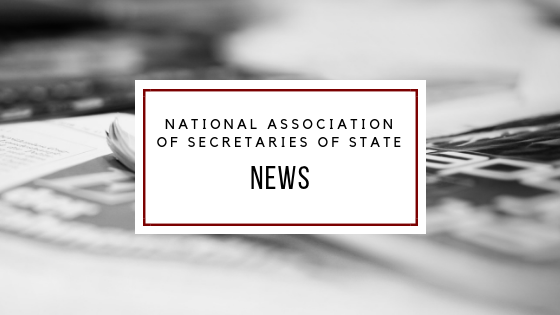 For Immediate Release — July 9, 2019 —
Washington, D.C. — The Office of the Iowa Secretary of State has been named the recipient of the National Association of Secretaries of State (NASS) 2019 IDEAS Award for innovation, dedication, excellence and achievement in service, which recognizes significant contributions in state programming.

Voted on by NASS members, Iowa was selected as this year's honoree for its Partnerships Pay Dividends: A Roadmap to Election Cybersecurity, a collaborative initiative between Iowa's state government, their 99 counties and the federal government to further safeguard Iowa's elections.

"Securing elections requires a team effort, and our partnerships with Iowa's Office of the Chief Information Officer, the Department of Homeland Security, the Iowa National Guard and many others created a model that I believe every state can follow," said Iowa Secretary of State Paul Pate. "I'm very honored to receive this award. I'd like to thank my team and the numerous agencies that work with us on this important initiative."

The award was presented by former NASS President Jim Condos, Vermont Secretary of State during the NASS 2019 Summer Conference in Santa Fe, New Mexico.

Secretary of State offices in North Carolina and Rhode Island were also recognized for their national finalist submissions.

A photo of Secretaries Condos and Pate during the award presentation is below (photo credit: NASS).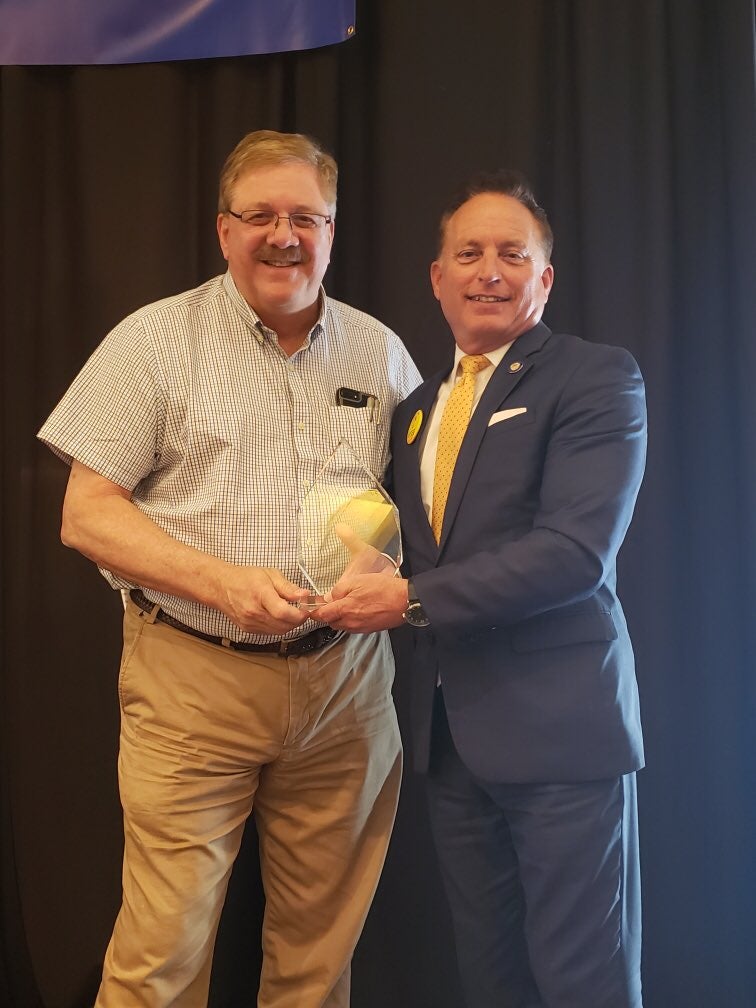 # # #
Media Contact:
Maria (Dill) Benson, Director of Communications
mbenson@sso.org | 202-624-3528 | www.nass.org