CATEGORY: NASS
Secretaries of State Celebrate American Archives Month, Promoting States' Culture and History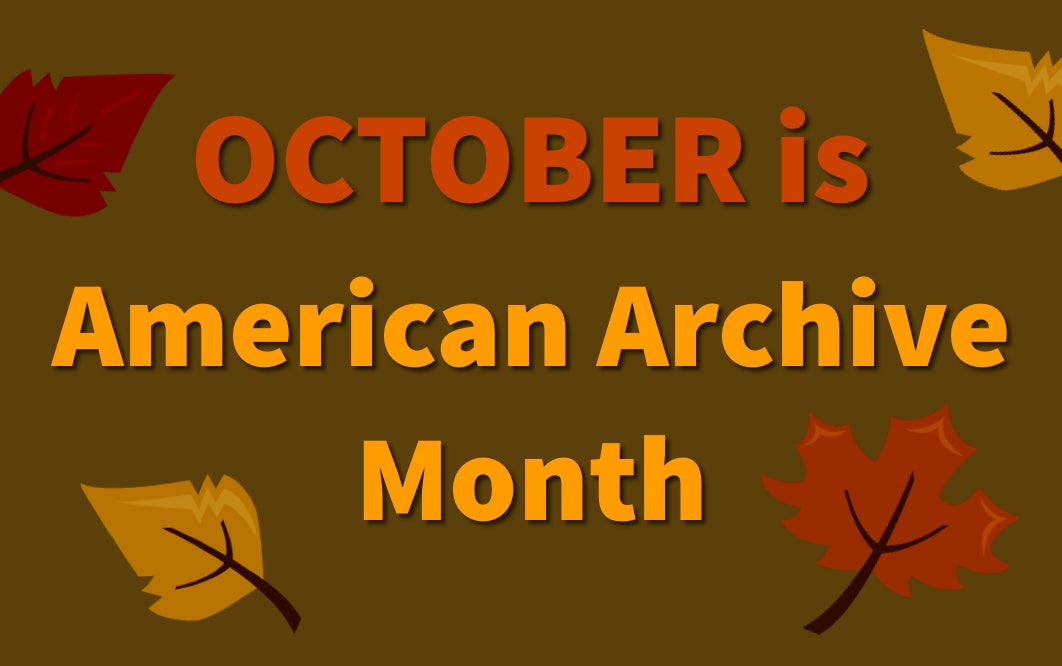 For Immediate Release
October 2, 2017
WASHINGTON, DC – Throughout October 2017, the National Association of Secretaries of State (NASS) is celebrating the work of state archives during American Archives Month.
Each of our states has a rich and varied culture and history. Founded in 2006, American Archives Month has become a unified effort of 18 Secretaries of State to promote their state archives and the dedicated efforts of archivists across the nation. State archivists preserve historical documents, photos, and genealogical records, thereby helping people discover otherwise hard-to-find historical records and collections.
"Our state archival staff has the important responsibility of securing the distinctive heritage of our state," said NASS President Connie Lawson, who serves as Indiana Secretary of State. "American Archives Month provides an exceptional opportunity for the public to dis­cover their state's historical treasures in October and year-round."
The NASS State Heritage Committee, co-chaired by Delaware Secretary of State Jeffrey Bullock and Missouri Secretary of State Jay Ashcroft, provides a regular forum for mem­bers to share best practices with one another. Subjects range from state archives, muse­ums, libraries, and historical sites to state records, including digital preservation and rec­ords management.
Some archival programs put forward by states this year are:
"The Archival Mirror: Race and Ethnicity in Vermont," October 3, in Montpelier; Ver­mont;
"Destination Oregon - Tourism Through a Historic Lens ," October 7, Canby, Oregon;
"Missouri's Mad Doctor McDowell," October 12, Jefferson City, Missouri;
"Halloween Tour of the State Archives," October 31, in Augusta, Maine.
NASS members work with the Council of State Archivists (CoSA), Society of American Ar­chivists (SAA), the National Association of Government Archives and Records Administra­tors (NAGARA), the Library of Congress, and the National Archives and Records Admin­istration (NARA) to improve the nation's historical records.
Celebrate American Archives Month:
#AskAnArchivist Day is October 4. A full day devoted to asking archivists to answer questions. Click here for more information.

Electronic Records Day is October 10. Now in its sixth year, Electronic Records Day (#ERecsDay) was created by the Council of State Archivists (CoSA) to raise awareness about the role that electronic records play in all facets of modern life.
Social Media
Hashtags:
Ask An Archivist Day: #AskAnArchivist
American Archives Month: #AmericanArchivesMonth
Electronic Records Day: #ERecsDay
Social media accounts to follow: @NASSorg, @StateArchivists, @Archivists_org, @AskAnArchivist
# # #
Media Contact:
Stephen N. Reed, NASS Communications Director
sreed@sso.org | 202-624-3528| www.nass.org