CATEGORY: NASS
NASS Statement on House Oversight Committee Election Hearing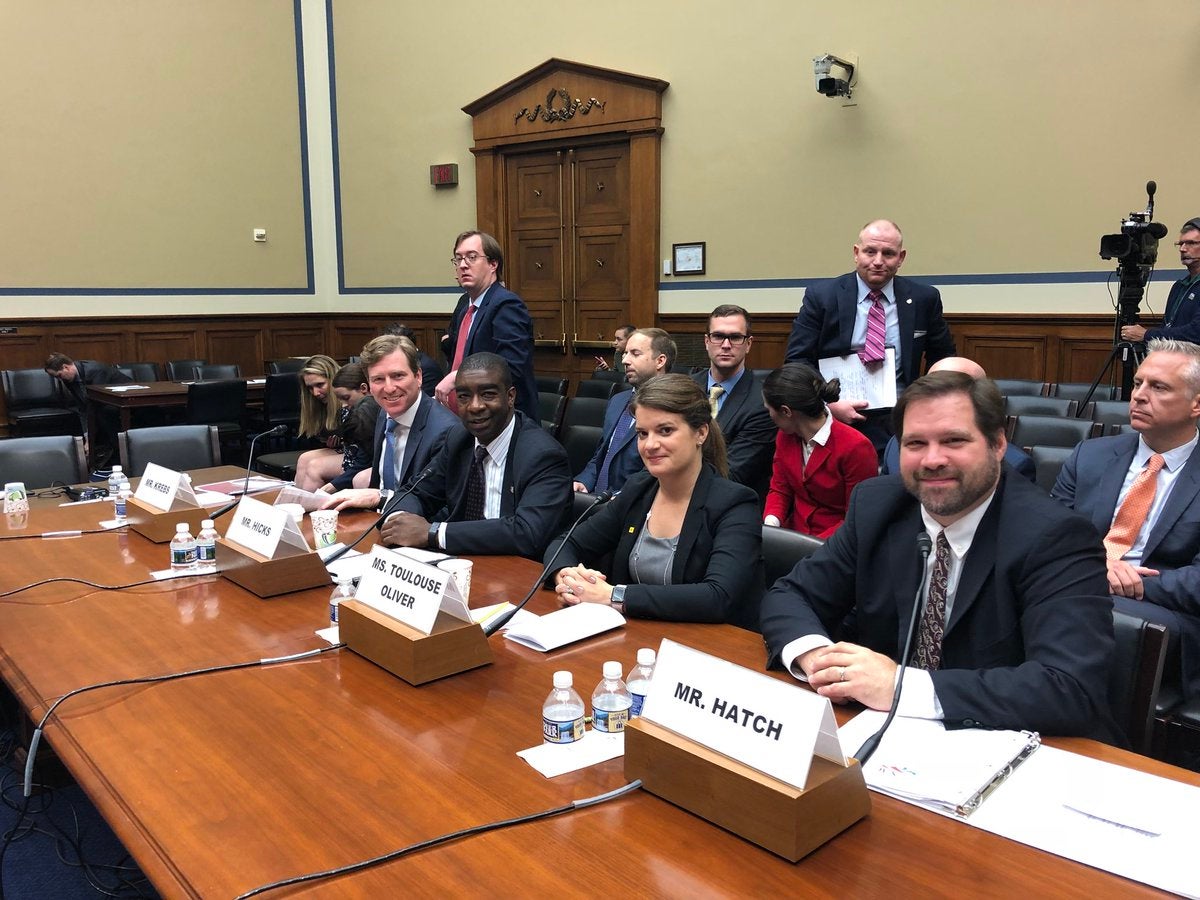 For Immediate Release – July 24, 2018 –

WASHINGTON, D.C. – Today the U.S. House of Representatives' Committee on Over­sight and Government Reform held a hearing entitled "Cyber-securing the Vote: Ensur­ing the Integrity of the U.S. Election System." The National Association of Secretaries of State's (NASS) Treasurer Maggie Toulouse Oliver, New Mexico Secretary of State, testi­fied before the committee on behalf of the association. Her testimony covered prepara­tions for the 2018 midterm elections, including efforts to bolster cybersecurity, increase information sharing with federal partners and instill confidence in the nation's electorate.
Chris Krebs, Under Secretary, National Protection and Programs Directorate, U.S. De­partment of Homeland Security (DHS) and Tom Hicks, Chairman, U.S. Election Assis­tance Commission (EAC) testified regarding their working relationships with the states on securing the nation's election infrastructure.
In addition, Ricky Hatch, Utah County Auditor testified on behalf of the National Associa­tion of Counties (NACo) on communications, preparations and security measures at the local government level to further strengthen elections systems.
NASS appreciates Chairman Gowdy and Ranking Member Cummings for their support and interest in working with the nation's Secretaries of State, 40 of whom are their state's chief election official.
# # #
Media Contact:
Maria (Dill) Benson, Director of Communications
mbenson@sso.org | 202-624-3528 | www.nass.org