CATEGORY: NASS
NASS Honors Office of the California Secretary of State with 2018 IDEAS Award for Innovation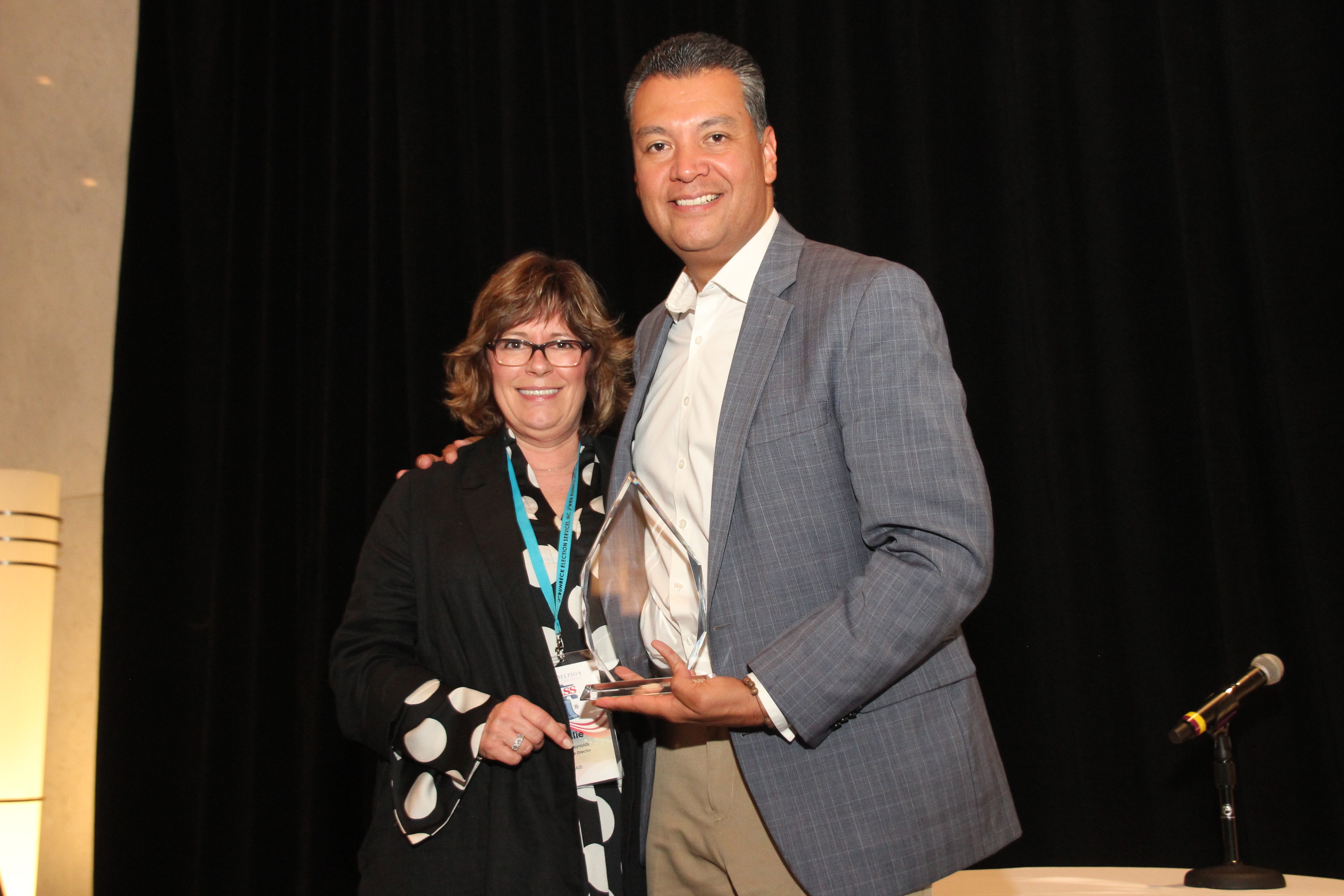 For Immediate Release — July 19, 2018 —
Washington, D.C. — The Office of the California Secretary of State has been named the recipient of the National Association of Secretaries of State (NASS) 2018 IDEAS Award for innovation, dedication, excellence and achievement in state member pro­gramming.
Voted on by members of NASS, California was selected as this year's honoree for its California Digital Archives program, which is a public-private partner­ship with Google.
"The California Archives preserves countless documents, photos, artifacts and digital rec­ords that tell the Golden State's story," said California Secretary of State Alex Padilla. "Prior to launching our Digital Archives, you would have to travel to Sacramento and setup a tour to see our archival treasures. We changed that, creating online exhibits with Google Arts & Culture, so armchair tourists can view exhibits from their smartphones, tablets or computers. The entire Secretary of State staff, including our archivists, are beaming with pride that this public private partnership was recognized with the top award from secretar­ies of state nationwide."

Launched in 2016, the California Digital Archives is a unique public private partnership with Google Arts & Culture division. This program successfully brings California's valua­ble, informative content online for anyone to easily access.
The award was presented by NASS Executive Director Leslie Reynolds on July 15, dur­ing the NASS 2018 Summer Conference in Philadelphia, Pennsylvania.
Secretary of State offices in Colorado, Indiana and Mississippi were also recognized for their national finalist submissions, which were reviewed and voted on by members.
# # #
Media Contact:
Maria (Dill) Benson, Director of Communications
mbenson@sso.org | 202-624-3528 | www.nass.org