CATEGORY: NASS
NASS Announces Santa Fe as 2019 Summer Conference Location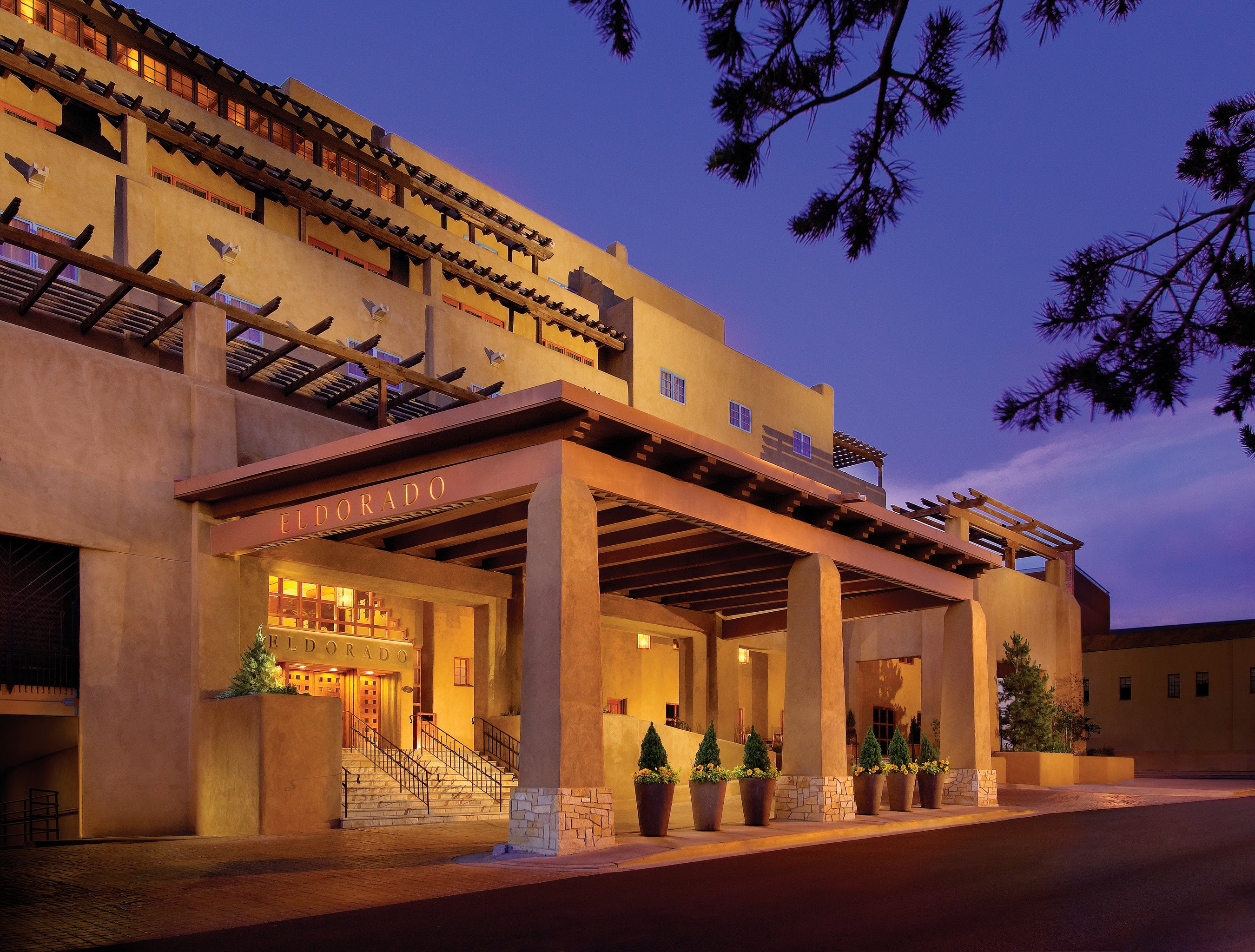 Washington, D.C. — Secretaries of State from across the United States will convene in Santa Fe, New Mexico for the 2019 National Association of Secretaries of State (NASS) Summer Conference. The event traditionally centers on policy issues, programs, trends and best practices in state government.
NASS members awarded host city honors to Santa Fe based on a winning proposal sub­mitted by New Mexico Secretary of State Maggie Toulouse Oliver.
"I'm thrilled that my fellow NASS members will get to experience everything the City Dif­ferent has to offer - from its rich culture and history to its incredible restaurants and vi­brant citizens" said Secretary Toulouse Oliver. "This conference will expose my peers to the beauty of New Mexico while providing a boost to our tourism economy."
It is the second time NASS will hold its annual summer meeting in Santa Fe—last meet­ing here in 2006.
"Happy visitors are often repeat visitors, and our members clearly enjoy New Mexico," said NASS President Connie Lawson of Indiana. "In addition to its affordability, the sce­nic beauty and the vivid culture of the American West sets the perfect backdrop for shar­ing election and business-related ideas and updates between state capitals."

Details for the 2019 NASS Summer Conference are as follows:
Dates: June 30 -July 3, 2019
Location: Eldorado Hotel
Santa Fe, New Mexico
Visit www.nass.org for details and updates.
# # #
Media Contact:
Maria (Dill) Benson, Director of Communications
mbenson@sso.org | 202-624-3528 | www.nass.org