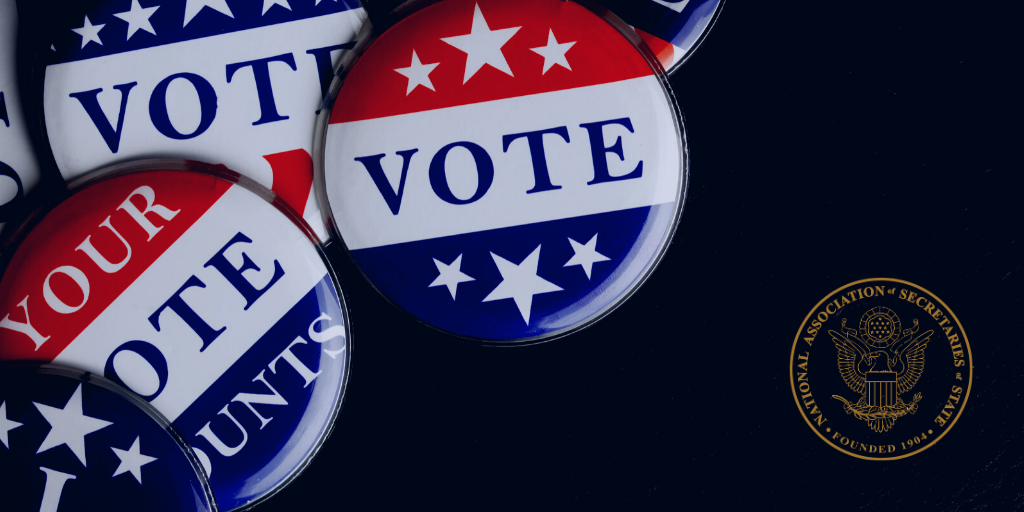 Welcome To Can I Vote
Beinvenido a "Can I Vote."
Need help with voting? You've come to the right place. This nonpartisan website was created by state election officials to help eligible voters figure out how and where to go vote.
 
¿Necesita ayuda con el proceso de votación? Este sitio web no partidista fue creado por los funcionarios electorales para ayudar votantes elegibles obtener información sobre cómo y dónde votar.
Choose a category below to get started:
Seleccione una categoría a continuación para obtener información sobre ese tema en su estado. Tenga en cuenta que la página para cada categoría proporciona enlaces a la página pertinente en el sitio web oficial de los funcionarios electorales estatales. Si tiene alguna pregunta sobre la información en esas páginas web o el proceso de votación, comuníquese con su funcionario electoral estatal o local.