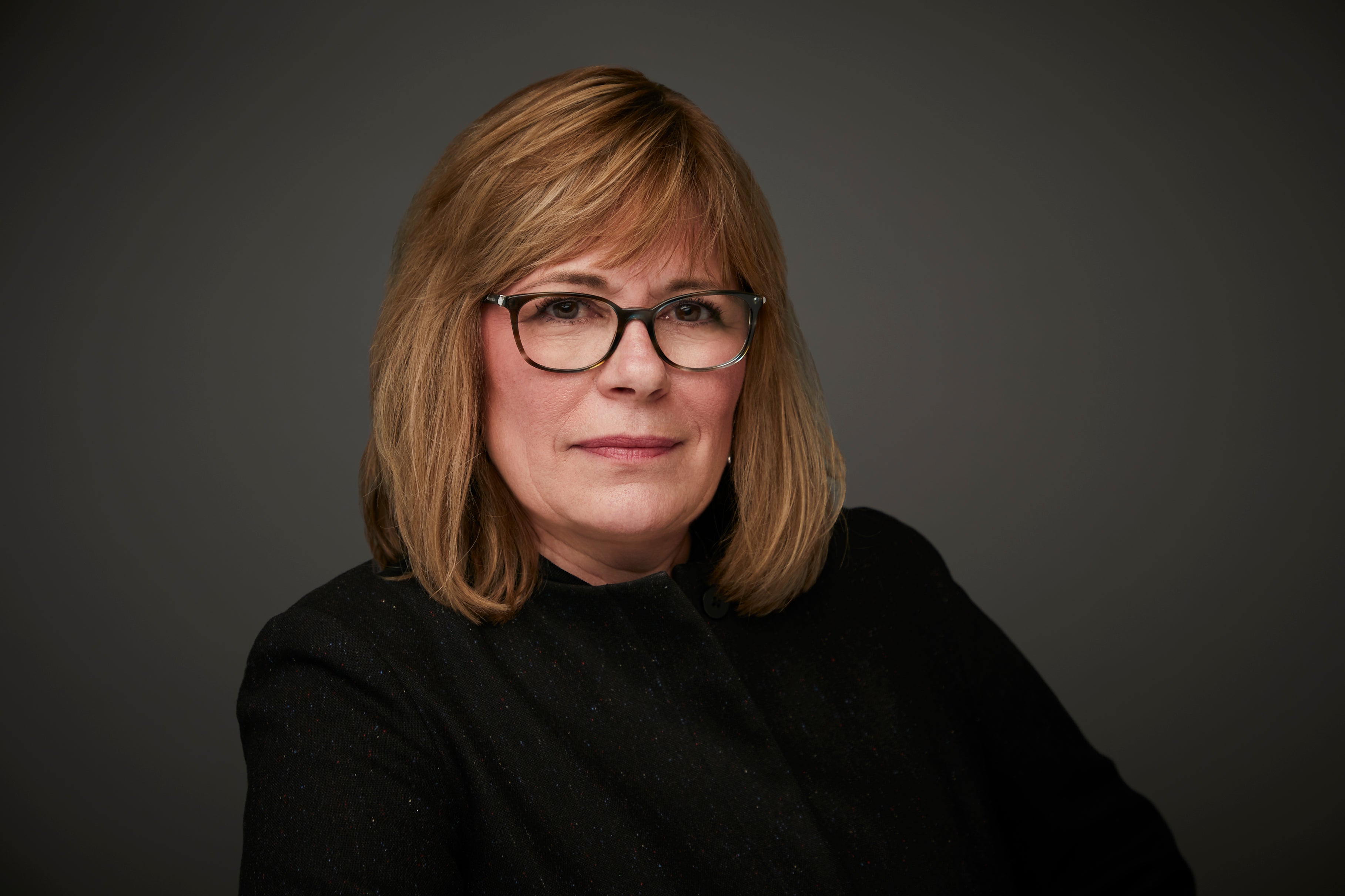 Leslie Reynolds, Executive Director
reynolds@sso.org 
Leslie Reynolds has served as Executive Director of the National Association of Secretaries of State (NASS) since 2000. As Executive Director, she oversees the day-to-day operations of the association including: managing NASS staff, coordinating member communications, maintaining stakeholder relationships, as well as monitoring federal legislation on key member initiatives particularly in the areas of election administration, cybersecurity and business services issues. She brings to NASS particular expertise in congressional/intergovernmental relations and legislative policymaking. 
Previously, Leslie was the Vice President of Membership and Administration for the Outdoor Advertising Association of America. She is a graduate of Purdue University.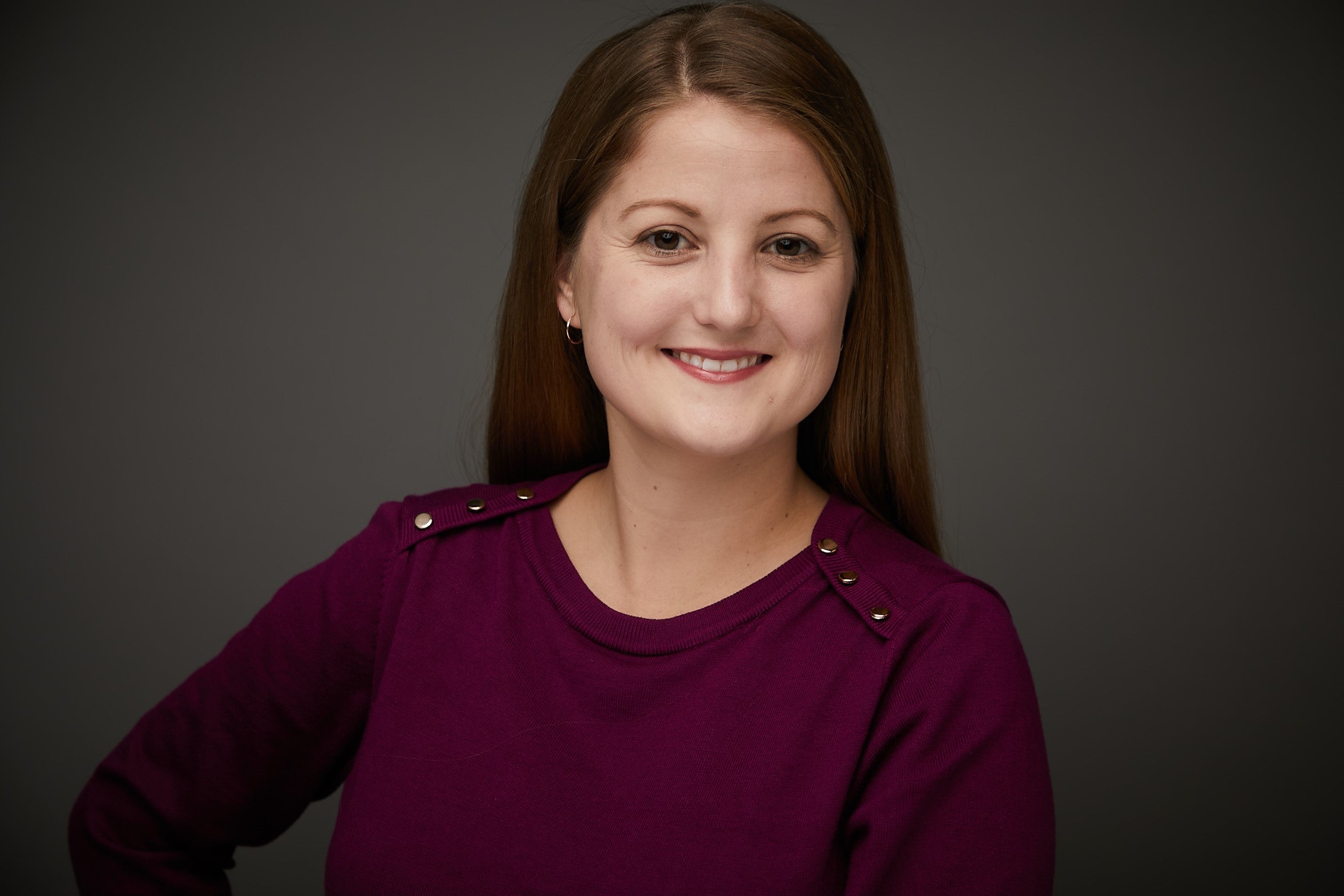 Lindsey Forson, Deputy Executive Director
lforson@sso.org 

Lindsey Forson is the Deputy Executive Director for NASS. She works with the staff leadership for NASS members to ensure a robust exchange of ideas across the states. She also manages the association's cybersecurity programs including staffing the NASS Cybersecurity Committee, facilitating cybersecurity information sharing, and working with outside organizations on cybersecurity issues that impact NASS members. Additionally, she assists the NASS Executive Director with the NASS Elections Committee and other issues related to policy and member engagement.
Lindsey has a Master's degree and a PhD in public administration and public policy from Auburn University where she focused on intergovernmental relations, security, and emergency management issues within US election administration. She has previous experience in congressional affairs and higher education.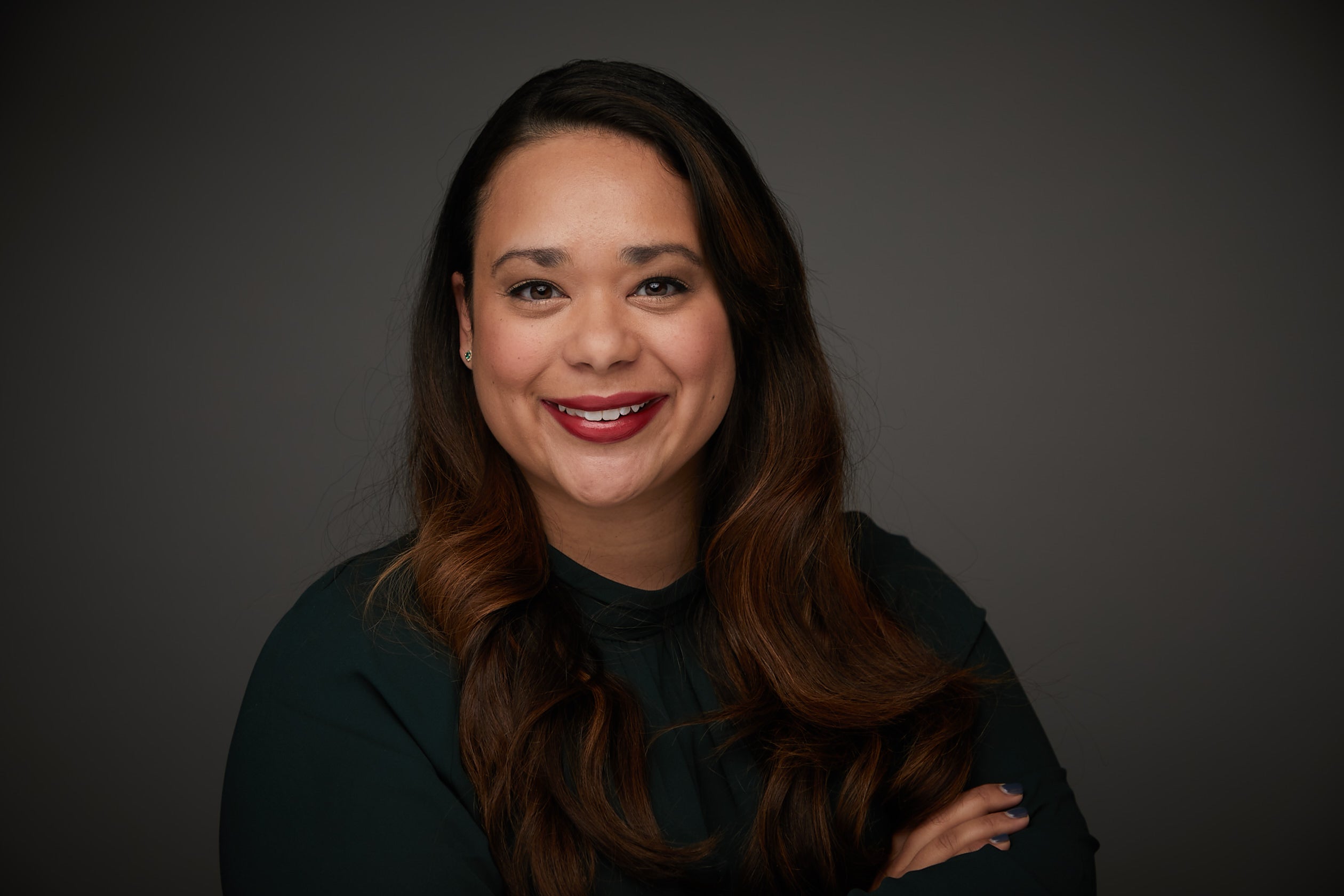 Maria Benson, Director of Communications
mbenson@sso.org 

Maria Benson is the NASS Director of Communications. She fields press inquiries, drafts external communications, coordinates event communications, manages association social media pages, interfaces with Secretaries of State and their communications staff, as well as assists the Executive Director with a variety of issues. Additionally, she oversees NASS's #BizSchemeSOS and #TrustedInfo initiatives.

Before joining the association in 2018, Maria previously handled communications for three Members of Congress and Tennessee's Secretary of State. She has a Master's degree in Public Administration from American University and a Bachelor's degree in Political Science from the University of Tennessee-Knoxville.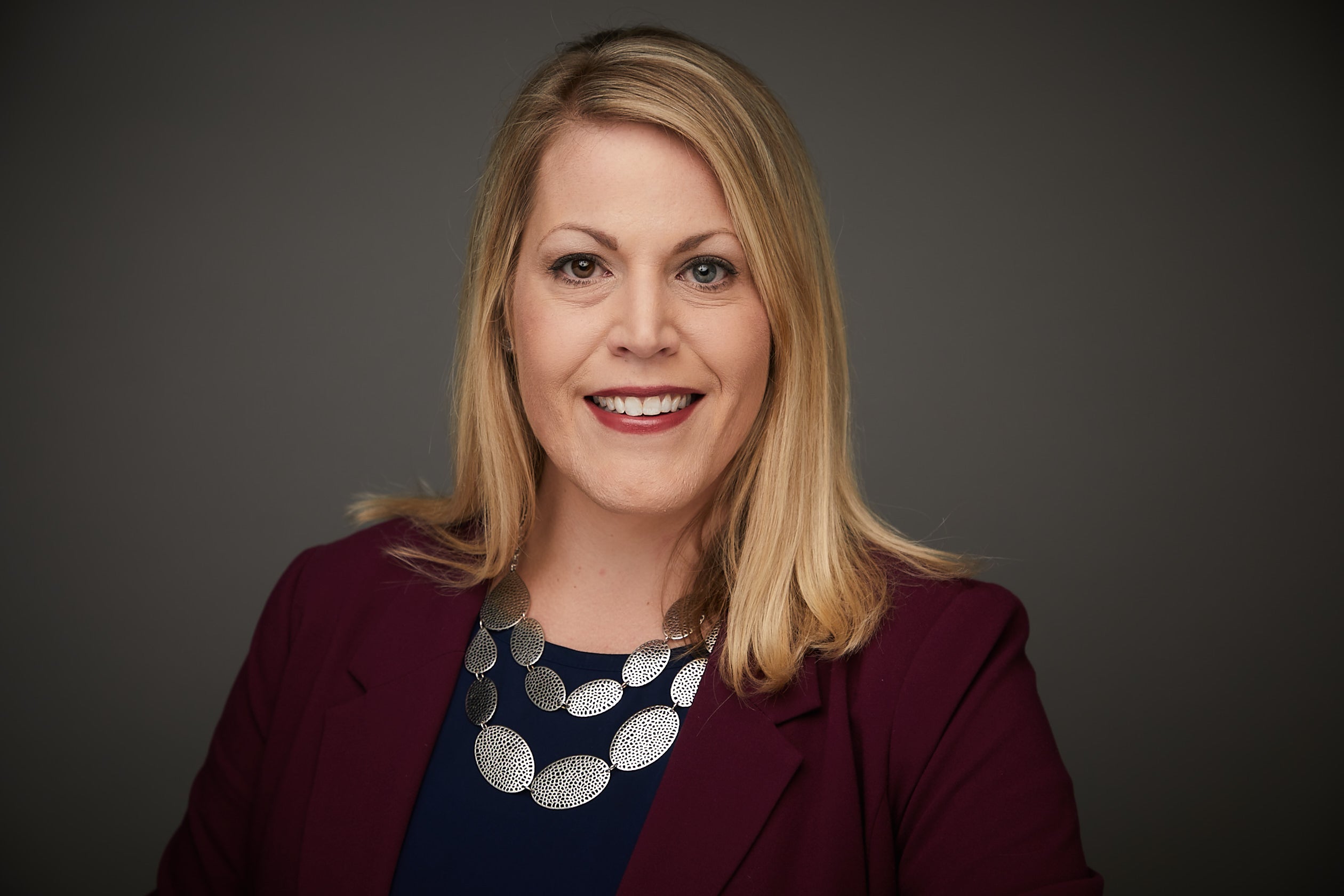 Stacy Dodd, Director of Membership and Administration
sdodd@sso.org
Stacy Dodd is the Director of Membership and Administration for NASS. She has been with the association since 2008 and her duties include: organizing events and conferences, negotiating contracts, maintaining association finances, sustaining the corporate affiliate program, maintaining the awards program and providing support to the NASS Executive Director.
Stacy brings a wealth of experience in customer service and organization from previous roles. She received her Bachelor's degree from the University of Maryland, Baltimore County.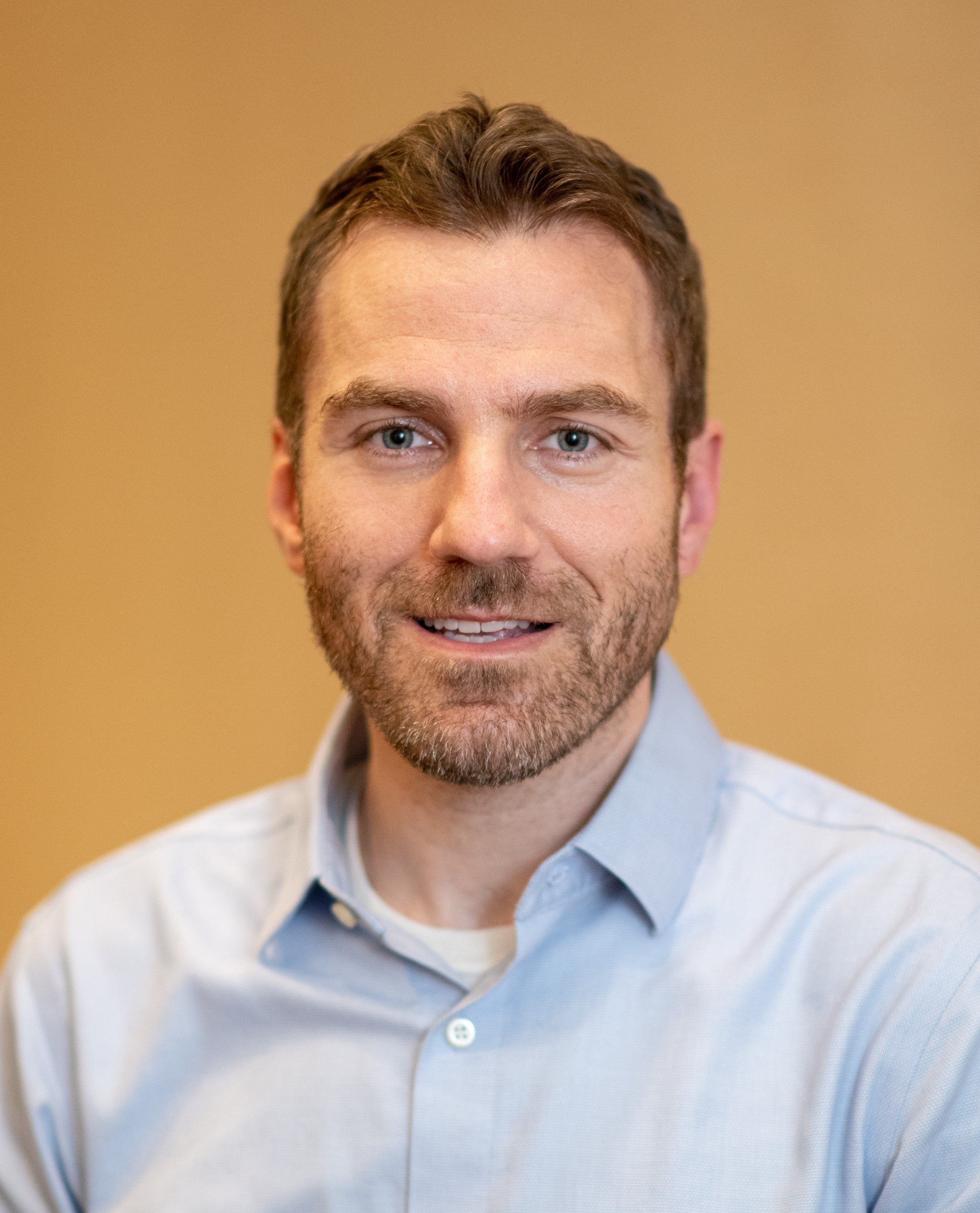 John Milhofer, Director of Research and Analysis
jmilhofer@sso.org 
John Milhofer has been with NASS since 2008. As the Director of Research and Analysis, John helps lead efforts to inform and educate members and stakeholders on topics relevant to member offices. This includes assisting the Executive Director in identifying and monitoring policy issues and trends, researching state and federal laws and policies, and developing reports analyzing and summarizing key issues. 

John has a Bachelor's degree in Psychology from the University of Minnesota and a Juris Doctor degree from Hamline University in St. Paul.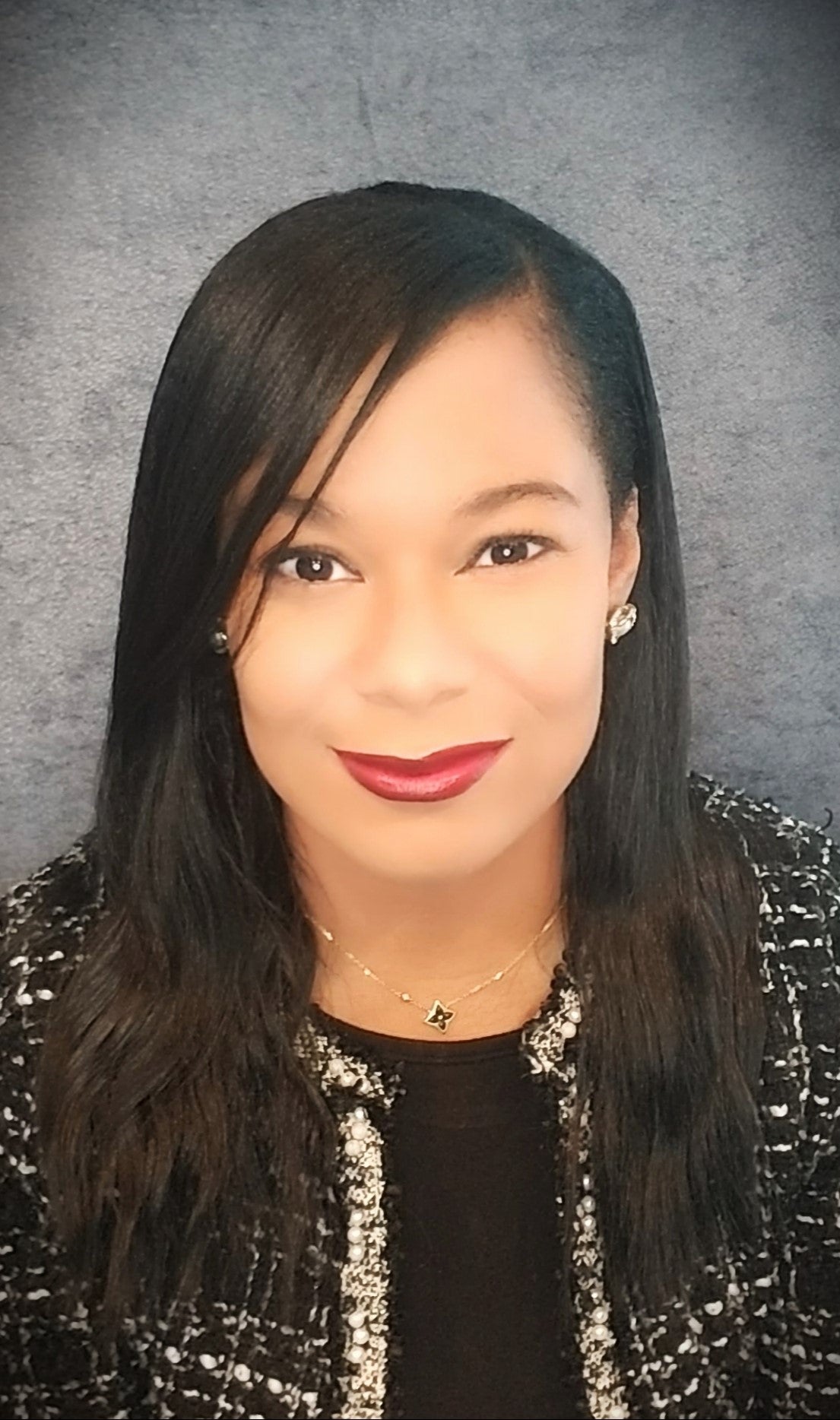 Brittany Hamilton, Communications & Special Projects Manager
bhamilton@sso.org
Brittany Hamilton is the NASS Communications and Special Projects Manager. She serves as the staff liaison for the International Relations Committee and staffs international delegations, assists the NASS Communications Director with social media, inquiries, and press, aids in conference preparation, and manages all special projects, as assigned by the NASS Executive Director.
Prior to joining NASS in September 2022, Brittany worked as the Editorial and Events Director for the Alabama Secretary of State's Office for nearly eight years, and she worked as a writer and sub-editor for a local magazine company for almost two years. She graduated from Faulkner University with a Bachelor of Arts in English and a minor in Spanish and is a member of the Sigma Tau Delta International English Honor Society and the Sigma Alpha Pi Leadership Honor Society.