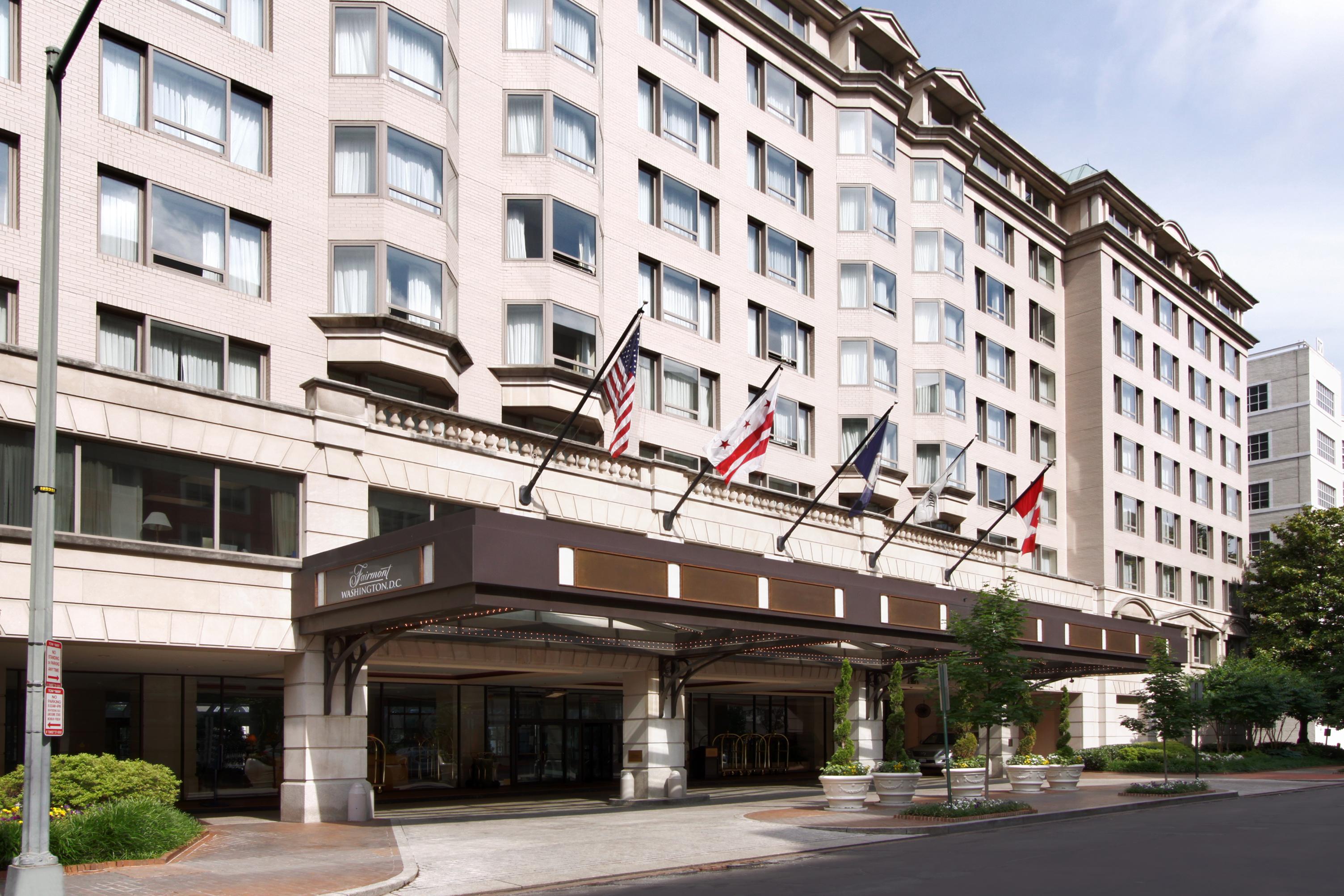 When:
Feb 16 - Feb 19
Where:
Washington, DC
Facility:
This event will bring together government and industry leaders to showcase Secretary of State initiatives and highlight all the latest developments in state and federal policy-making circles. NASS President Connie Lawson and other speakers will focus on many important topics including Election Cybersecurity and Remote Notarizations.
Registration:
Click here to register for the 2018 NASS Winter Conference!

Early registration rates expire on Tuesday, January 23, 2018. Online registration ends on Tuesday, February 6, 2018. Cancellations received by 5 PM EST on Monday, February 5, 2018 will be refunded less a $50 processing fee (processing fee only applies to payments made originally with a credit card). Cancellations received after February 5, 2018 and No-Shows will NOT receive refunds.
Hotel Reservations:
Fairmont Georgetown
2401 M Street, NW
Washington, DC 20037
202-429-2400 (mention NASS Winter Conference when booking)
The NASS rate at the Fairmont Georgetown is $201 per night, plus 14.5% tax. Rate is guaranteed through January 23, 2018, or until the room block sells out. Attendees are responsible for making their own hotel/travel arrangements. To make reservations by phone, call 202-429-2400 and mention NASS Winter conference to receive the discounted rate. Any cancellations, no-shows or early departures without 48-hours advance notice will result in the forfeiture of one night deposit.
Transportation:
The Fairmont Georgetown is approx. 5 miles from Reagan National Airport (DCA). Please arrange your own ground transportation.

Taxi - To/from the airport is approx. $25 one way.
Uber/Lyft - Both are available at Reagan National Airport. Rates vary.
Parking - Valet parking at the hotel overnight is $56 daily.
Metro - From Reagan National Airport (DCA) take the Blue Line towards Largo Town Center. Exit the Metro at the Foggy Bottom-GWU Station. After exiting, walk towards 24th St. NW. Turn right onto 24th St. NW and walk approximately ½ mile. The Fairmont Georgetown will be on the left.
Exhibitors:
Exhibit space at the winter conference is only available to current NASS Corporate Affiliates in good standing, who may sign-up for exhibit space during online registration.

Exhibit tables will be located in the Imperial Foyer at the Fairmont Georgetown. NASS will provide approx. 8'x10' space with skirted 6' table and two chairs. Exhibitors are responsible for ordering their own electricity. Wireless Internet access will be available for use in the meeting space. Space is limited to 20 exhibitors and will be assigned on a first-come, first-served basis in late January.
Order A/V contact: Sherry Abeel at 202-349-1325 or sabeel@psav.com.
Event Agenda:
Agenda is subject to change. Committee meetings open to all attendees, unless otherwise noted. Conference dress is business attire. Valid conference ID badge is required for entry to ALL meetings & events. Government NASS members may attend NASED meetings free of charge.
Executive Board Meeting & Dinner
Roosevelt
Conference Registration
Imperial Foyer
Expo/Demo Set-Up
Imperial Foyer
Conference Registration
Imperial Foyer
Breakfast with Panel Discussion
Colonnade
General Session: Planning Now, Looking Ahead
Kennedy Ballroom
Morning Break
Imperial Foyer
Workshop: New Cyber Tools
Roosevelt
Luncheon Featuring Facebook and Twitter
Colonnade
NASS/NASED Joint Session: Communications Training/Incident Response Tabletop Exercise
Ballroom I
Afternoon Break
Imperial Foyer
Voter Participation Committee
Kennedy Ballroom
Elections Committee
Kennedy Ballroom
Reception Hosted by the Embassy of Japan
For Secretaries & State Government Staff
Residence of the Ambassador of Japan
 
Conference Registration
Imperial Foyer
Remote Notarization Task Force Meeting
Kennedy Ballroom
Morning Break
Imperial Foyer
Business Services Committee
Ballroom I
Securities Committee
Longworth
NASS Awards Luncheon Featuring Presentation of the Margaret Chase Smith American Democracy Award to the Little Rock Nine
Colonnade
International Relations Committee
Kennedy Ballroom
Awards Committee
Longworth
Afternoon Break
Imperial Foyer
Workshop - Risk Limiting Audits
Kennedy Ballroom
Workshop I
Kennedy Ballroom
Corporate Affiliate Showcase Including Reception for Secretaries & Affiliates
Colonnade
Expo/Demo Tear Down
Imperial Foyer
CLOSED SESSION - Secretaries-Only Session
Ballroom I
CLOSED SESSION - SOS Staff-Only Session
Roosevelt
Morning Break
Imperial Foyer
NASS Business Meeting
Kennedy Ballroom

Members will vote on business items adopted by NASS committees.